Zoo Cage
Behlen Custom Fabrication is capable of supplying zoo cages that meet the diverse needs of individual animals and zoo facilities. Custom size, panel locations, and mesh spacing can create a safe, comfortable enclosure for animals in a zoo, at a veterinary office, or at a personal residence, where one of Behlen Country's kennels will not be large enough.
The quality that every Behlen Custom Fabrication product is built with ensures the safety of animals and people, as well as, creates a product that will last.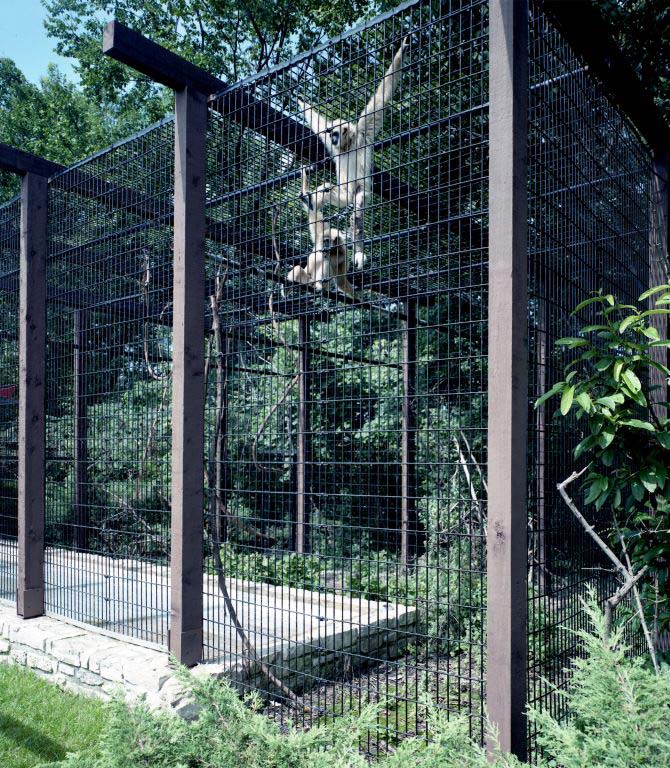 Our mesh cages can withstand weather, heavy use, and reconfiguration. We can even work with you to retro fit existing cages, making them suitable for your current needs!
Zoo Cages is just one example of Behlen Custom Fabrication's commitment to serve many industries with cutting edge technology and quality products!